Commercialisation YouTube
A selection of videos that we think you will find informative and thought provoking.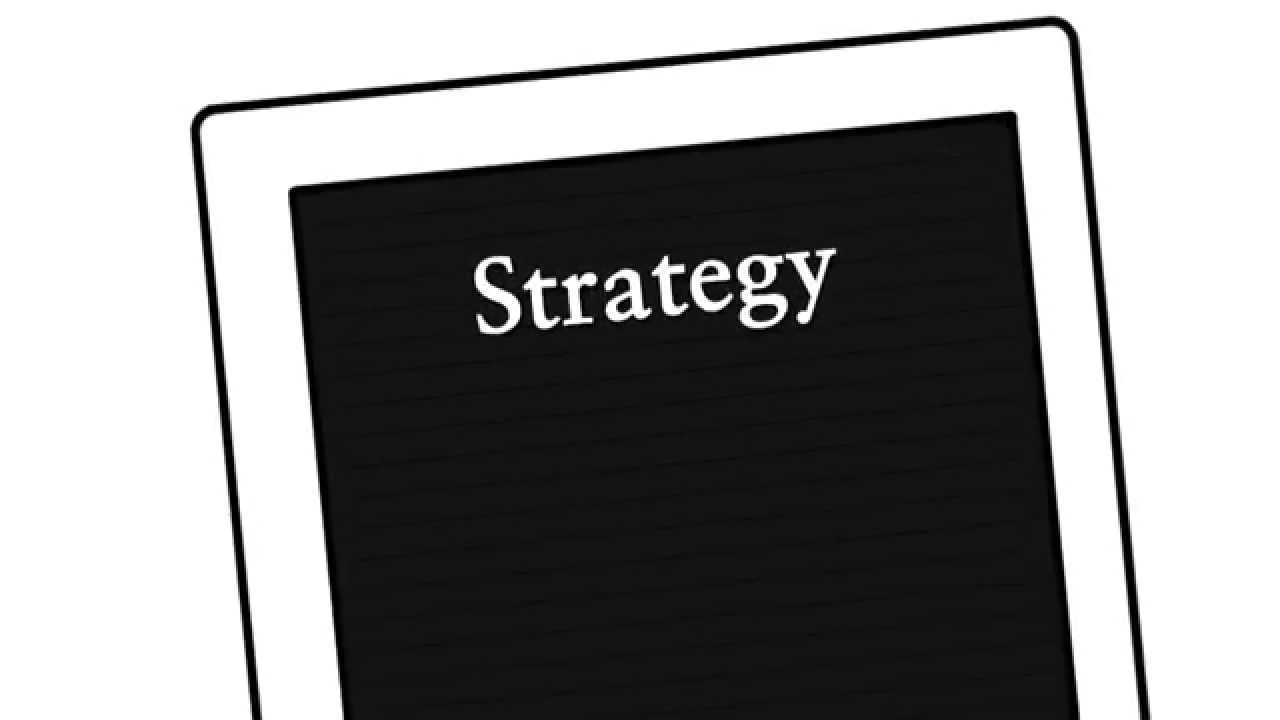 How capabilities create value
This 5 minute video explains the principles of dynamic capabilities as a foundation for the creation of value.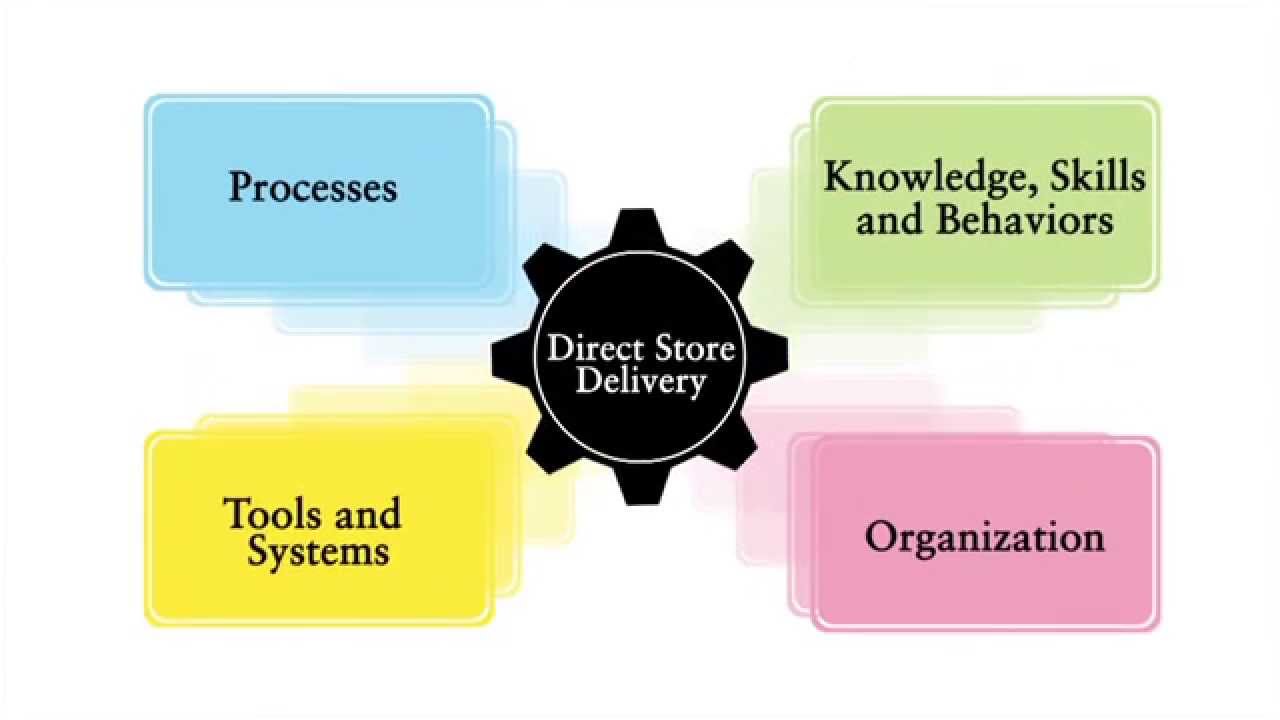 This 4 minute video explains what a capability is within the context of business strategy development.
Seeing innovation in strategic terms
In this 3 minute video Rita Gunther McGrath explains why innovation and strategy have converged and the impact on business.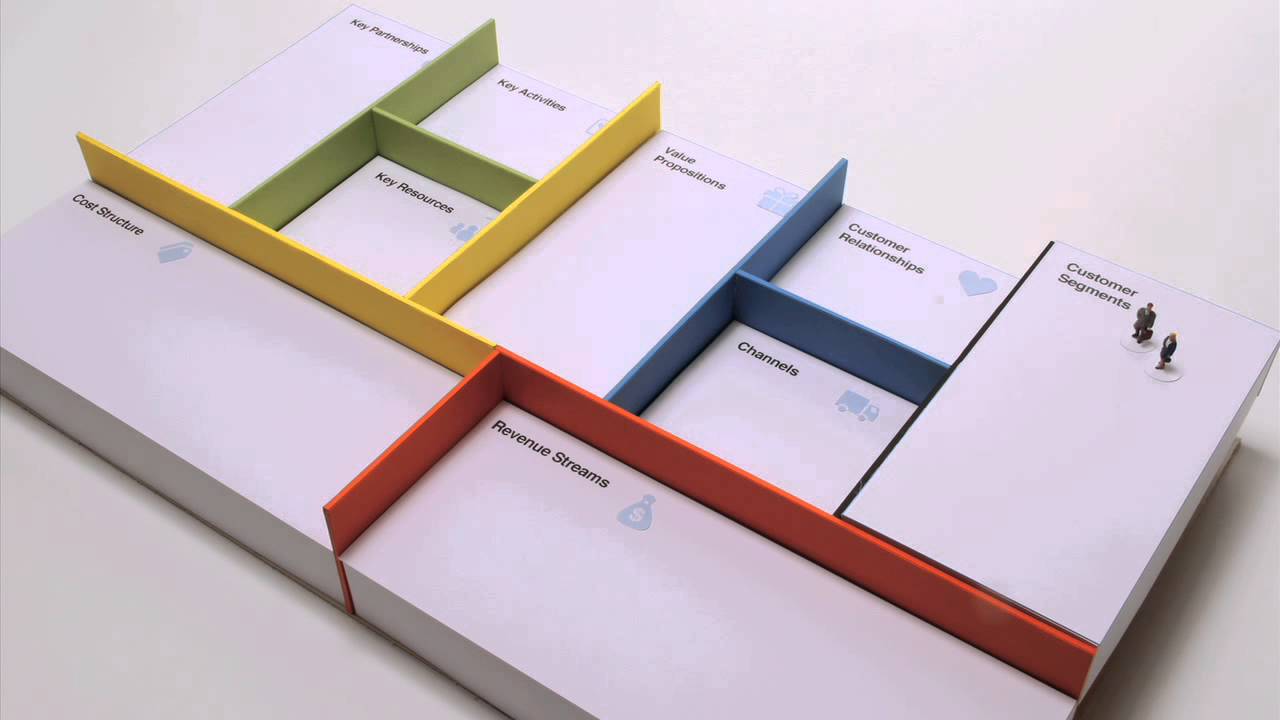 The Business Model Canvas
This 2 minute video from Strategyzer provides a clear explanation of the nine elements of the Business Model Canvas.
This 15 minute video from ReadItForMe provides a summary of the Lean StartUp book by Eric Ries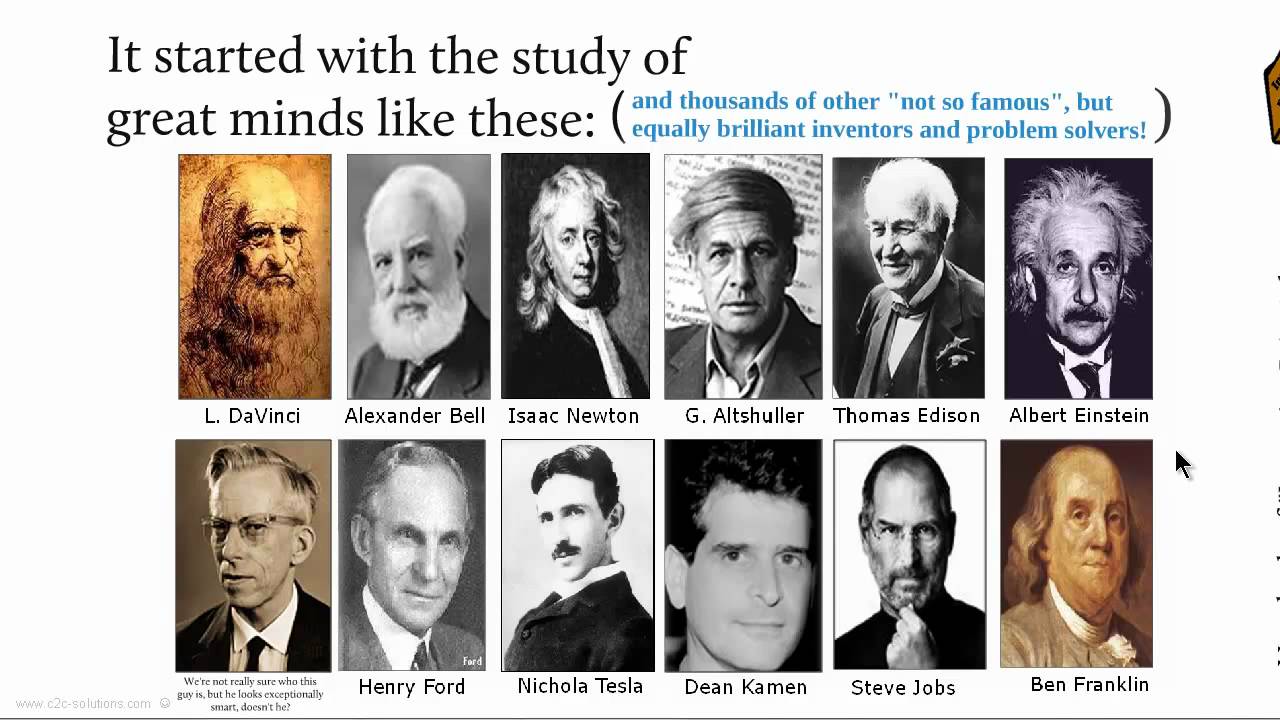 NPD with systematic innovation
This 15 minute video provides an overview of the best practice tools for NPD such as the Kano and CAGE models.